About AllazoHealth
AllazoHealth is the pioneer in delivering AI-driven healthcare experiences, empowering organizations that engage with healthcare consumers to maximize the impact and efficiency of their pharmaceutical marketing and patient support programs.
OUR PEOPLE

AllazoHealth leadership team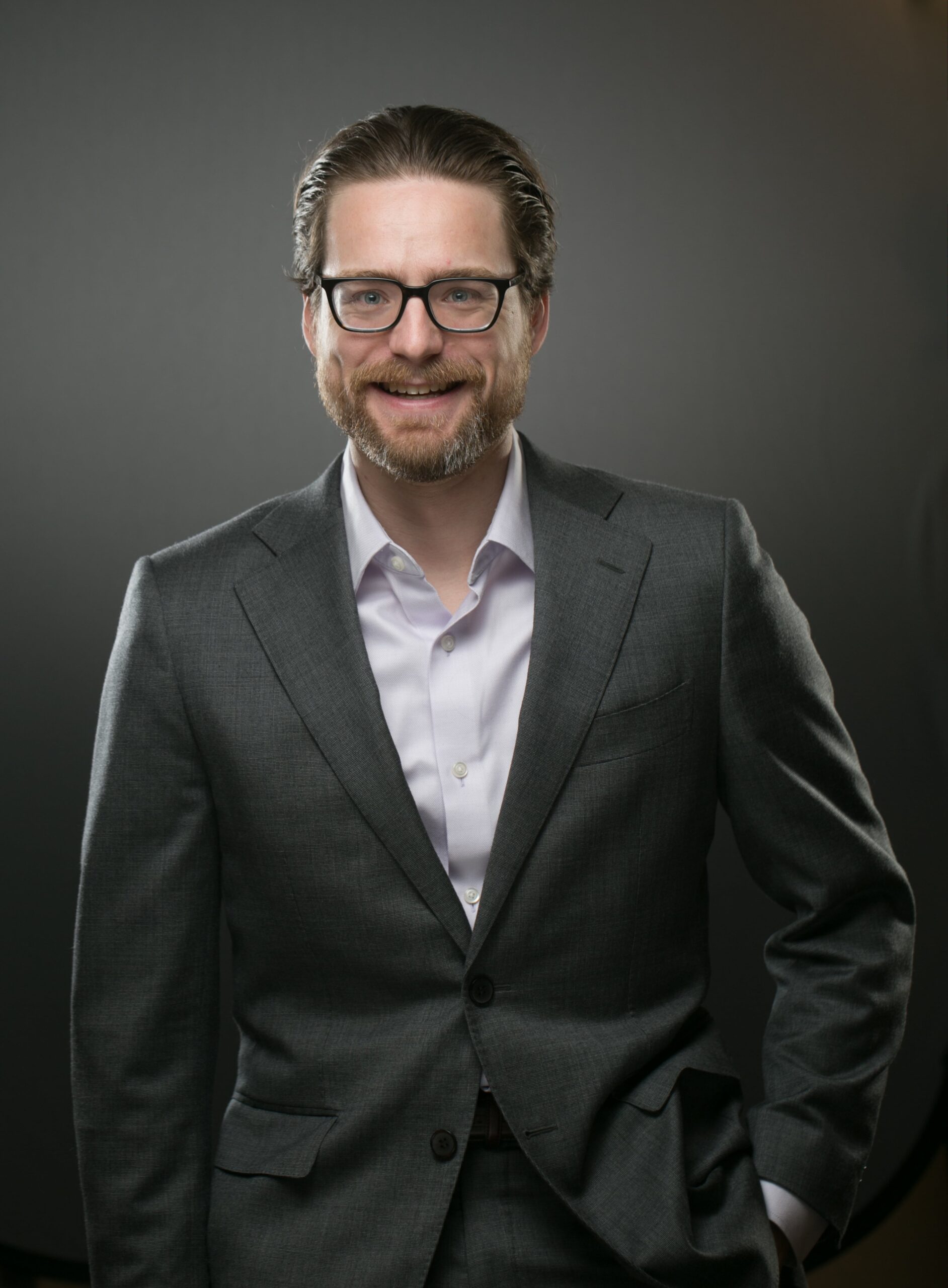 Clifford Jones
Founder and CTO
Clifford has been driving the use of AI in patient engagement and outcome optimization for nearly a decade. Upon founding AllazoHealth, Clifford built an industry-leading predictive analytics engine which has won multiple awards and whose impact has been validated through multiple peer reviewed studies. Clifford led AllazoHealth through its formative years and has transitioned to the CTO role as AllazoHealth has grown.

Before founding AllazoHealth, Clifford developed CVS Health's award-winning Pharmacy Advisor medication adherence program in collaboration with AllazoHealth's current CEO William Grambley, which earned the "2011 Rx Benefit Innovation Award" from the Pharmacy Benefit Management Institute and a "Best Practices in Health Care Consumer Protection and Empowerment Award" from URAC. Earlier in his career, Clifford led the development of analytics software for Boston Consulting Group's health care practice.

Clifford graduated from the University of Pennsylvania's dual-degree Management & Technology program where he studied management, engineering and mathematics. He entered the Wharton Health Care Management MBA program, but left to start AllazoHealth. In 2023, Cliff was named the PM360 ELITE Award Winner for Entrepreneurship.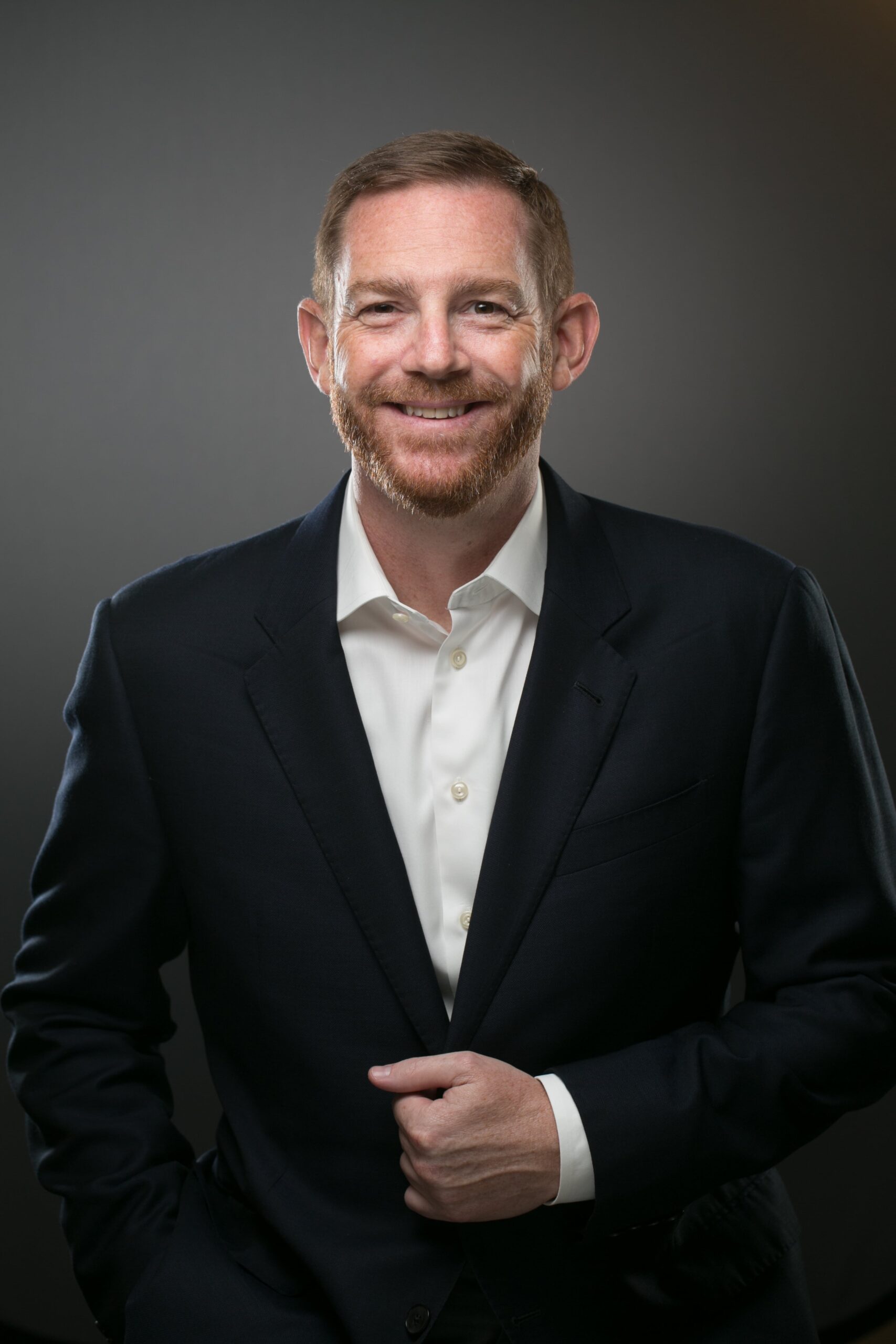 William Grambley
CEO
William is passionate about personalizing the patient experience so individuals can be more engaged in their healthcare and medications. As CEO of AllazoHealth, he is driving the organization's growth to improve adherence and patient support programs. William originally joined AllazoHealth as the Chief Operating Officer and as the organization expanded, moved into the CEO role.

Prior to joining AllazoHealth, he served in a variety of leadership positions at CVS Health, including time as Vice President of Strategy and Vice President of Product Management. While at CVS Health, he delivered industry-leading clinical programs, including the award-winning Pharmacy Advisor program, which drove CVS Health clients' Medicare Star ratings to their highest levels ever.

Earlier, William served in the US Navy before getting his MBA from Northwestern University's Kellogg Graduate School of Management; William also worked for Bain and Company and EMC before he moved to CVS Health. In 2023, William was named the PM360 ELITE Award Winner for Entrepreneurship.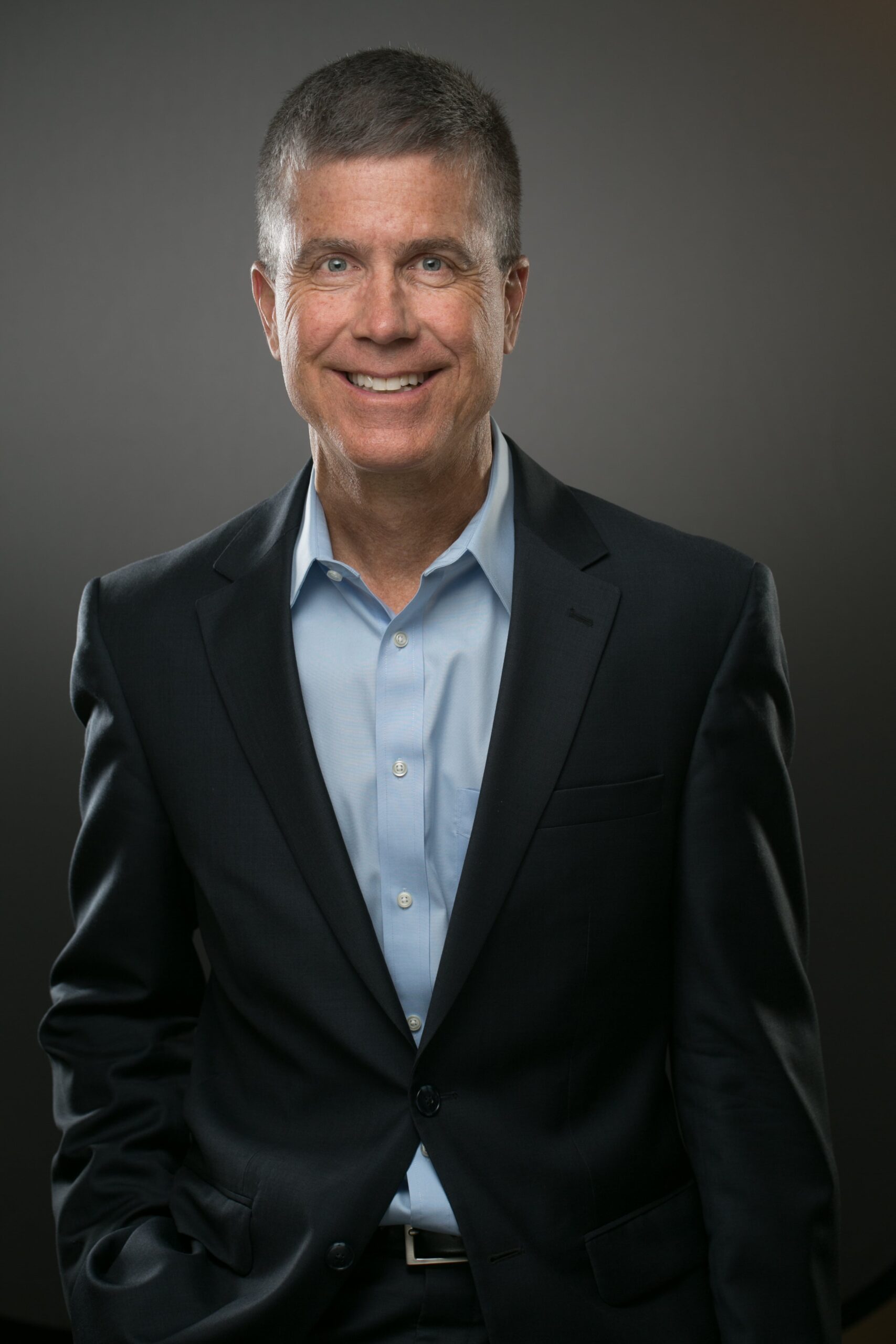 Francis Barker
CFO
Before joining AllazoHealth, Francis held several senior financial positions at information and media companies, including Questex, Information Services Group, and Dex Media. Before these operating leadership roles, Francis was a Managing Director in private equity at The Carlyle Group and a Principal in investment banking at Morgan Stanley.

Francis received a BA with dual majors in Economics and Political Science from Amherst College and an MBA in Finance from the Wharton School at the University of Pennsylvania.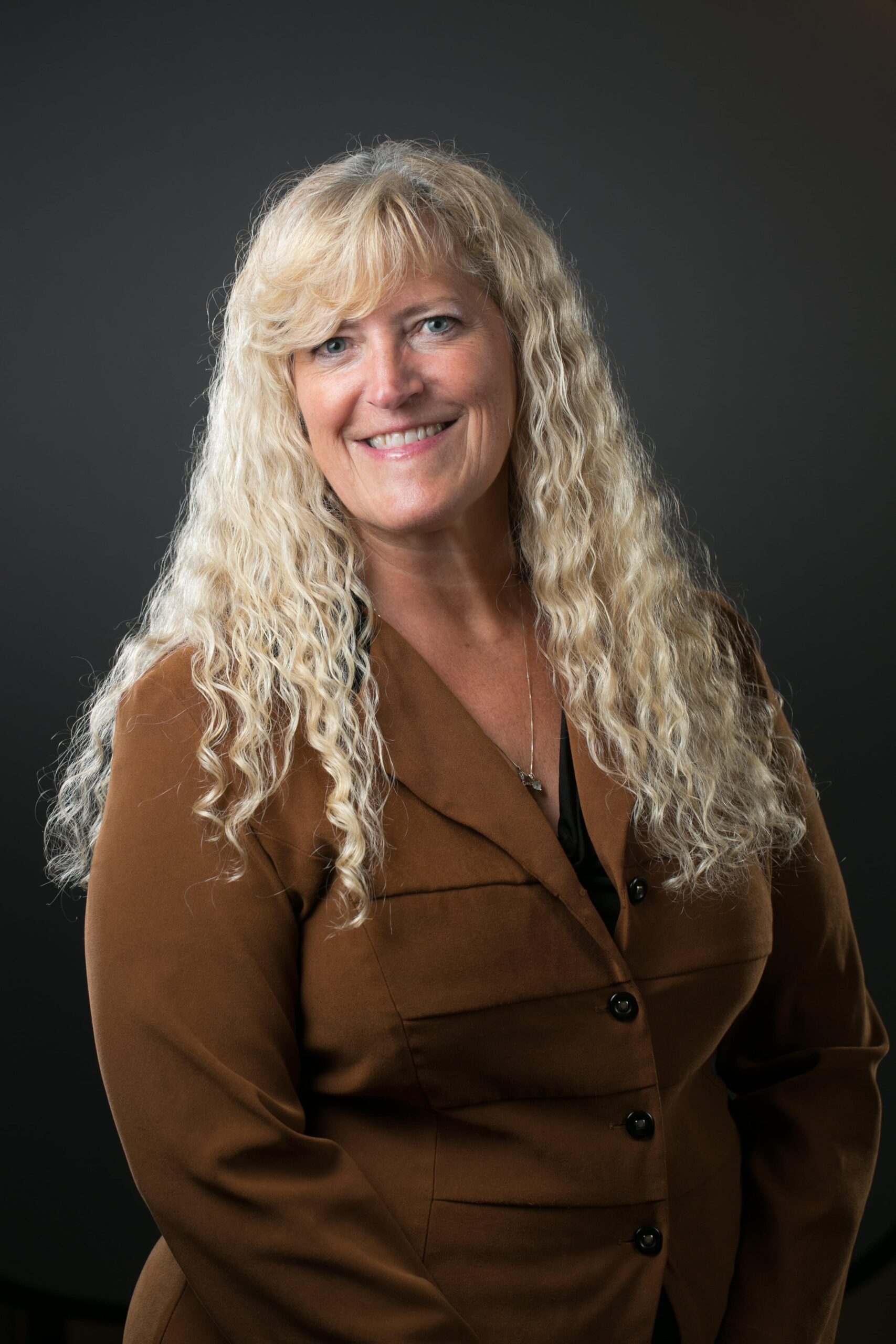 Dr. Linda Schultz
Chief Clinical and Customer Success Officer
Dr. Linda Schultz, Pharm.D., R.Ph. is a results-oriented Healthcare Pharmacy Executive who excels at leading transformational, top-notch, interdisciplinary healthcare teams to create and execute outcomes driven clinical operations and account management initiatives. Dynamic and knowledgeable in all healthcare business segments, most passionately within the complex Medicare, Duals and Medicaid markets, she is an accomplished, creative motivator and driver of innovative quality and cost of care pharmacy interventions.

Dr. Schultz is currently Chief Clinical and Customer Success Officer at AllazoHealth. Prior to her leadership role at AllazoHealth, Linda founded and led RxHorizons, LLC., an international healthcare consulting group. Her expertise stems from over 25 years of experience within the Managed Care industry, with focus on leading, strategizing, developing and implementing pharmacy benefit management activities within national PBMs and health plans. Within her tenure in healthcare management, she has led clinical pharmacy oversight for Commercial, self-insured (ASO) Employer Group, Medicare, Medicaid and Duals business and has earned her reputation through championing the coordination, promotion, and execution of Clinical Intervention and Formulary Management programs that demonstrate improved quality, operational and financial performance indicators. Through the use of measurable quality and cost-effectiveness domains, Linda has led and performed the critical appraisal of pharmaceuticals and medication management programs.

Dr. Schultz was also the Vice President of Clinical Pharmacy, Government Services at Amerigroup, including centralized oversight of Medicare Pharmacy benefit management and Staff VP of Clinical Pharmacy Government Business Division at WellPoint/Anthem. She has also held leadership roles within the PBM and Health Insurance industry that focus on pharmacy account management activities. Dr. Schultz was also a Clinical Assistant Professor at the State University of New York at Buffalo School of Pharmacy where she earned her Bachelor of Science degree and won Preceptor of the Year. Linda graduated Magna Cum Laude earning her Doctor of Pharmacy degree (Pharm.D.) from Shenandoah University, Bernard J. Dunn School of Pharmacy. She is a licensed, registered pharmacist in New York and is the Past President of the Northeast Academy of Managed Care Pharmacy (AMCP) affiliation.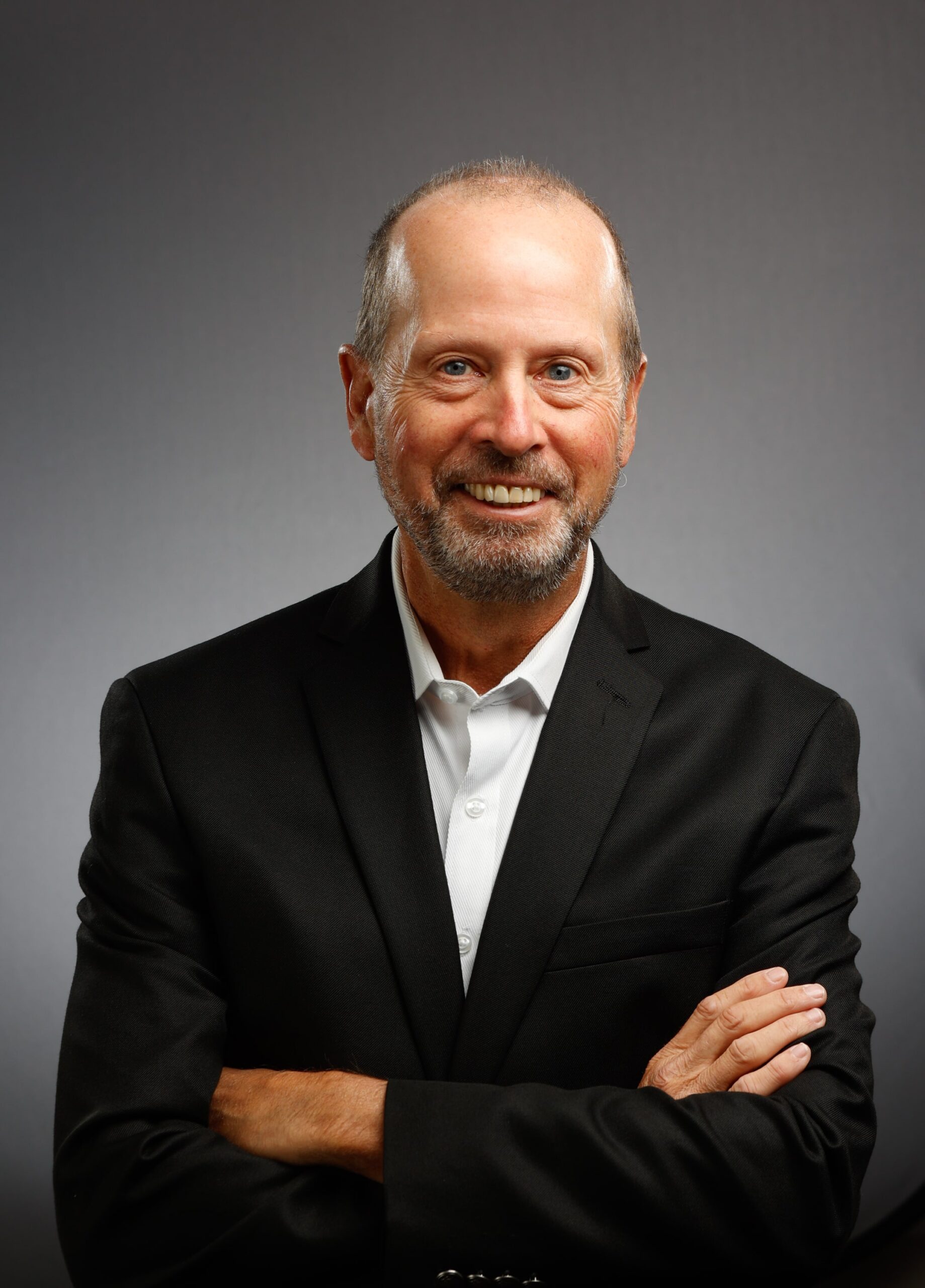 Paul O'Neill
Vice President, Business Development
Paul is an experienced healthcare executive with a demonstrated leadership history in marketing and all related communications disciplines. Skilled in Business Development, General Management, Marketing Strategy, Marketing Tech, Digital Marketing Strategy and Execution, and HCP/Consumer/Payer Marketing. Proven growth-oriented professional with a Bachelor of Science (BS), Biological Sciences from Cornell University.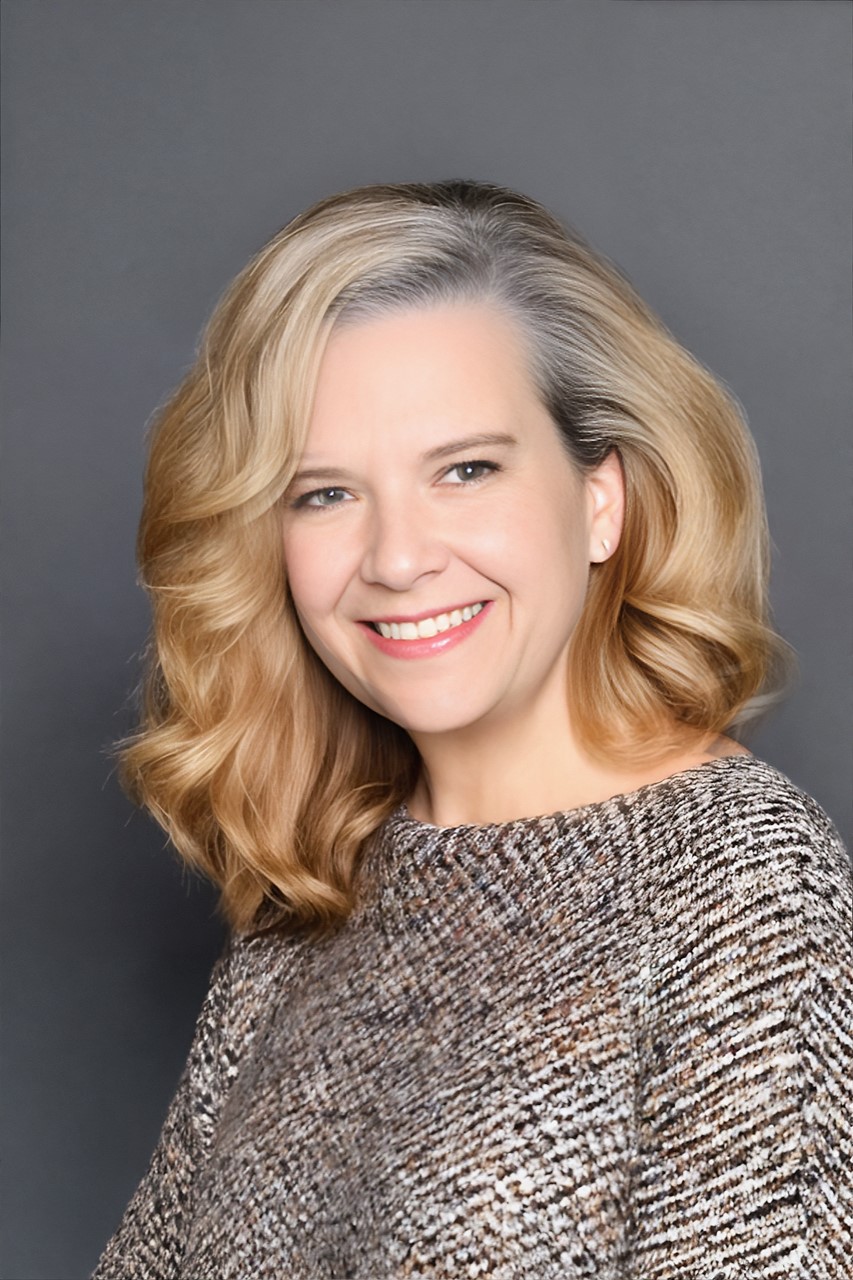 Leslie Harris
Vice President, Business Development
Leslie has an extensive background in healthcare that includes the clinical environment, Life Science, Real World Evidence, Hub Service, Patient Access Programs, and Health Information Technology. She is a champion for client success and has a passion for positive patient outcomes.

Her experience includes Midwest Transplant Network, Oracle (formerly Cerner), and Conduent. She is a graduate of the University of Missouri, Columbia.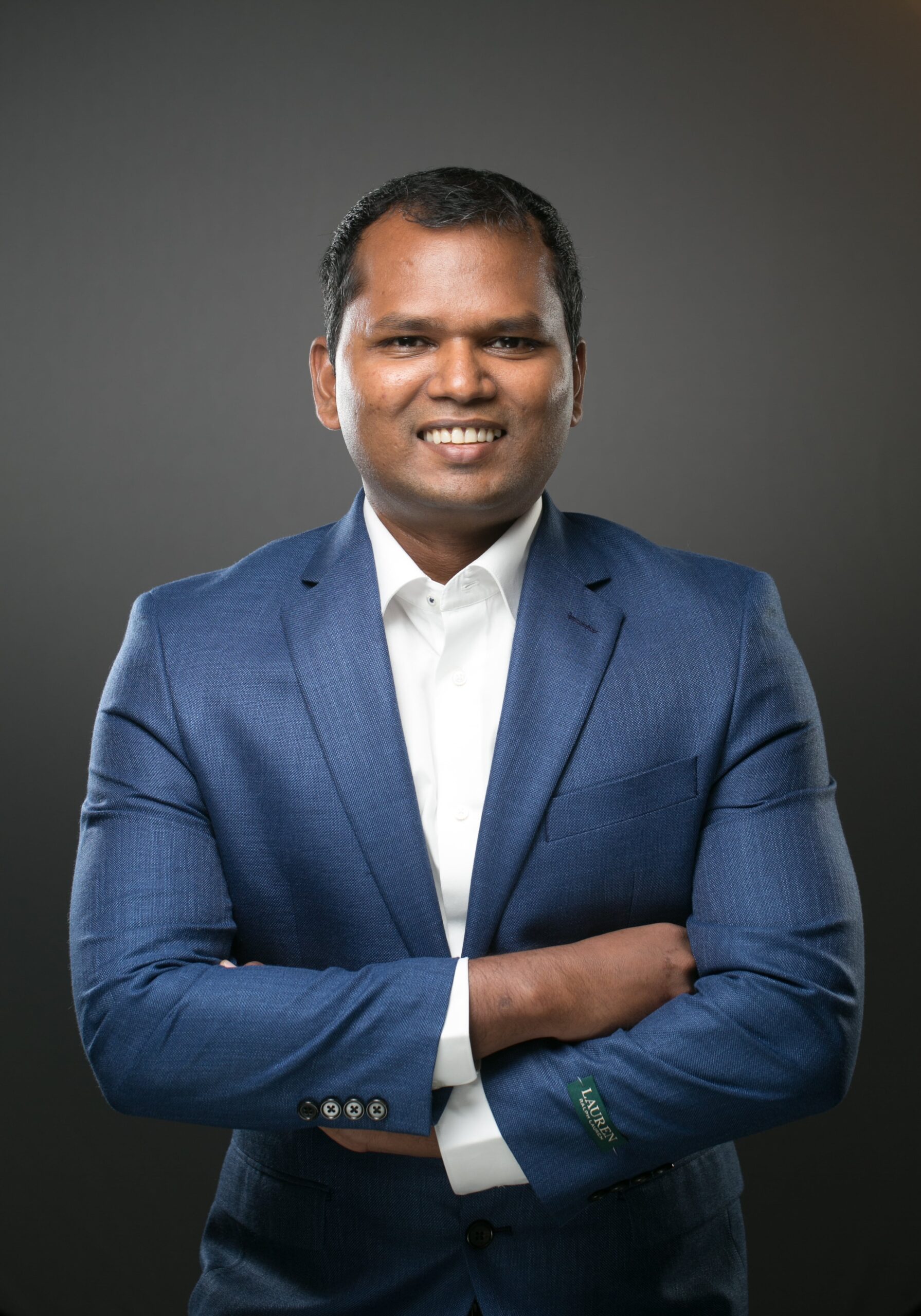 Balamurugan Sivakolunthu Vel
Vice President, Data Engineering
Bala believes that data engineering is an art of collecting and enriching the data. As Vice President of Data Engineering at AllazoHealth, he architects solutions that make healthcare and social data ready for machine learning.

Prior to joining AllazoHealth, he worked at Gabriels Technology Solutions (real estate) and FTI Consulting (eDiscovery). At FTI, he achieved several milestones, including leading an innovative project for integrating cloud data sources. At Gabriels, he developed and managed a data processing team, and helped set up and oversee a regional office in Chennai, India from scratch.

Improving patients' medication adherence through predictive analytics and solving data challenges attracted him to AllazoHealth.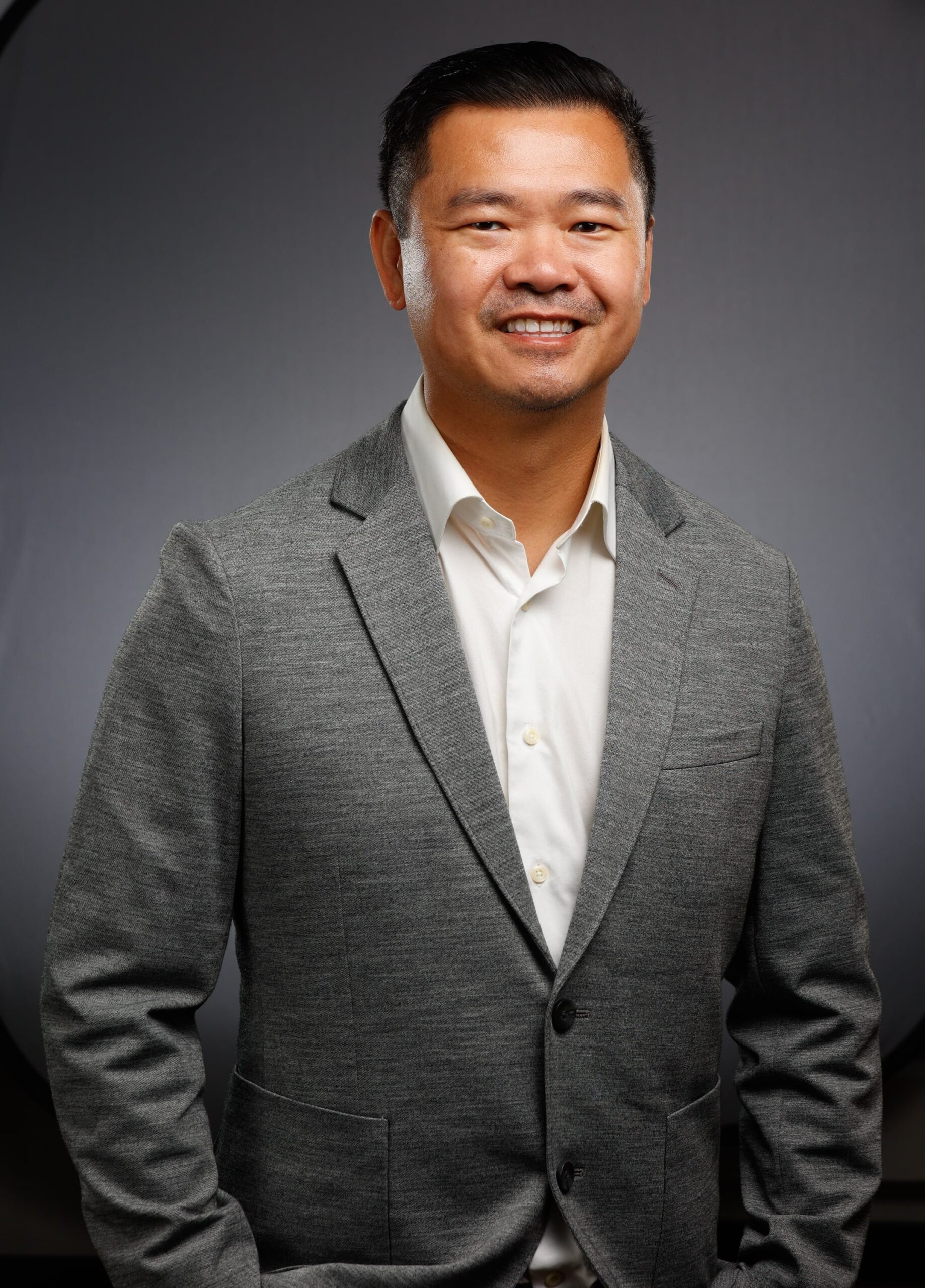 Kevin Leung
Vice President, Analytics
As Vice President of Data Analytics and Reporting at AllazoHealth, Kevin leads the analytics department in communicating the value of AI in improving adherence and patient support programs.

Prior to joining AllazoHealth, Kevin was the Director of Pharmacy Data Analytics and Strategy at Anthem. He led an interdisciplinary team of analysts and clinicians that created, deployed, and evaluated pharmacy programs focused on clinical quality measures. Prior to that, Kevin was a Clinical Program Manager at MedImpact, providing clinical consultative services and formulary management for health plans.

Kevin graduated from the University of California Irvine majoring in Biology and Political Science. He earned his Doctor of Pharmacy degree from the University of the Pacific and Master of Clinical Informatics at the University of Texas Health Science Center at Houston. He is licensed Pharmacist in California and is a Board Certified Pharmacotherapy Specialist.
Founded to drive change in healthcare through AI
Allazo is the Greek word for "change," a fitting name for a company that has been purpose built to transform an industry where the potential for using data analytics has been largely untapped. Founded and led by healthcare and technology experts from leading organizations such as CVS Health, Boston Consulting Group, Bain and Company, Anthem, and FTI Consulting. AllazoHealth combines AI technology and the strategic acumen of its team to realize the potential of artificial intelligence to drive sustainable progress in healthcare.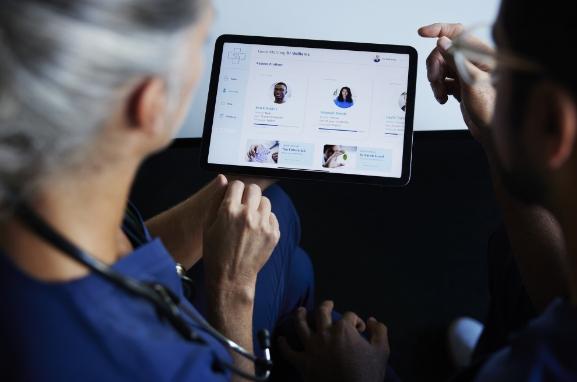 Using AI to personalize healthcare experiences
Only AllazoHealth delivers truly personalized intervention recommendations based on identified patient intent data. Leveraging more than 500 behavioral predictors about a person, AllazoHealth provides data-driven decisions that drive the optimal channels, content, timing, cadence, and target risk factors for every individual patient, enabling our customers and partners to create truly one-to-one patient health journeys.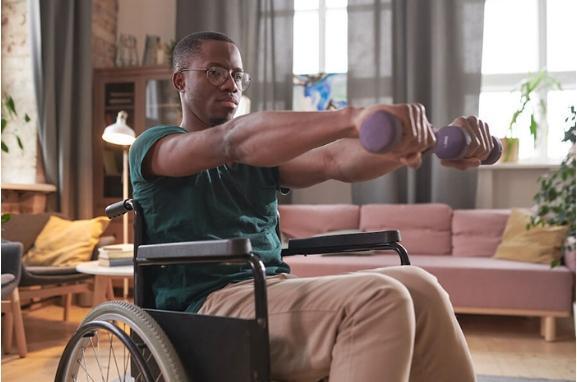 The power and the proof of AI is in the data
Our advanced AI platform and expert services have been proven time and again to boost therapy initiation, adherence, patient experience, and health outcomes. Leveraging patient-level data from both the customers' data sources as well as our own database of more than 29 million patient records, AllazoHealth is validated to drive 5.5x greater adherence uplift compared to traditional programs; a 2.3x uplift in fill rate; and a 13% increase in days on therapy. At the same time, we help customers and partners achieve these results while delivering, on average, 25% cost savings in the process.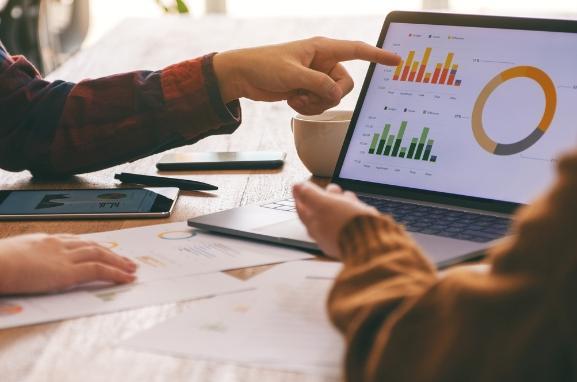 AWARDS & ACHIEVEMENTS

Recognized for
innovation and impact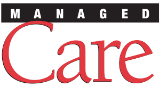 LEARN MORE

Predict. Personalize. Maximize.
AllazoHealth offers the industry's most advanced artificial intelligence platform for seamlessly integrating, analyzing, and making targeted recommendations based on patient intent data.
Discover Why AllazoHealth
Find best practices, data and breakthrough applications for artificial intelligence to drive meaningful outcomes for patient support programs and pharmaceutical marketing.
Visit the Blog