Predict. Personalize. Maximize.
Maximize the impact and efficiency of your patient support programs and omni-channel pharma marketing with AllazoHealth. Using artificial intelligence and patient-level data, we can uniquely help you personalize interventions and create the optimal experience for every individual.
Schedule a Demo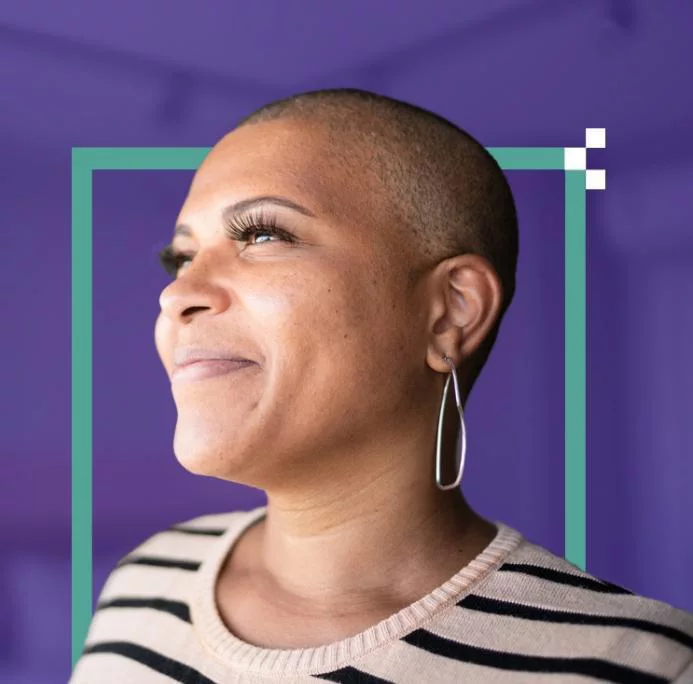 Why AllazoHealth?

Pharma marketing and patient support programs can be far more effective and efficient
3%
of eligible patients currently use support programs
20%+
of new prescriptions are never filled
50%+
of people stop taking their medications as directed by month six
$1 in $9
of total US healthcare spending is wasted due to medication nonadherence
PROVEN PERFORMANCE

AllazoHealth delivers transformative results through AI
9%
increase in therapy initiation rates
14%
uplift in days on therapy
7%
boost in email engagement rates
25%
lower costs on interventions
OUR SOLUTIONS

How can we maximize patient engagement?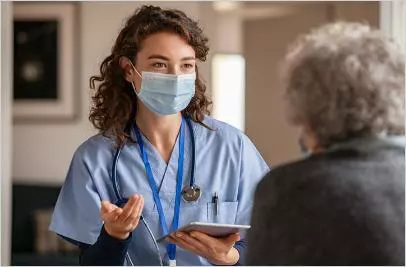 Leverage AI to deliver personalized patient support programs that result in better engagement, therapy initiation, adherence, and health outcomes.
Learn more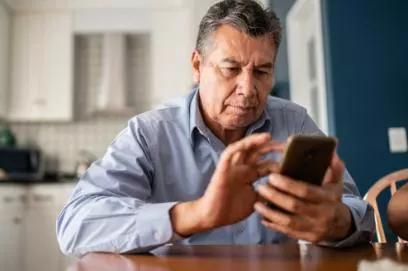 Maximize your omni-channel pharma campaigns personalized by channel, content, and timing to increase marketing impact, drive sales and adherence, and deliver ROI.
Learn more
WHAT WE DO

Create AI-driven healthcare experiences

We leverage the power of AI and identified patient data to help pharmaceutical and healthcare organizations:
Increase Patient Engagement
Create true one-to-one patient engagement that improves response rates and conversion, from enrollment and initiation to adherence and long-term compliance.
Drive Patient Outcomes
Influence outcomes at every stage of the patient engagement journey, improving initiation, adherence, and patient experiences.
Reduced Healthcare Costs
Unlock efficiencies by focusing resources on at-risk patients and by removing redundant, ineffective communications.
PROVEN PERFORMANCE

See the real-world impact of our AI

AllazoHealth is helping to improve medication behaviors and health outcomes for millions of people across the United States.
Discover how Walgreens partnered with AllazoHealth to advance health equity by delivering AI-driven interventions to high-risk patients based on social vulnerability.
Learn more

Learn how a leading pharmaceutical company used AI to optimize patient engagement with a major pharmaceutical product.
Learn more