Why AllazoHealth?
The New Health Economy is here, marked by rising consumerism, aging populations, and an increased focus on value-based care, specialty medicines, and personalized health. Through artificial intelligence, AllazoHealth can help you meet these challenges and deliver omni-channel pharma campaigns and program interventions at scale, with greater efficacy and efficiency than ever before.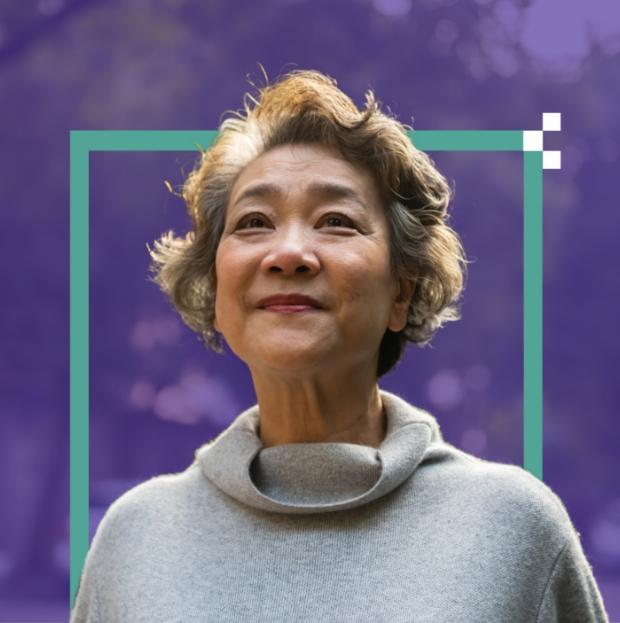 THE BIG NEED

Spending is very high,
but program impact is very low

The pharmaceutical industry spends billions of dollars annually on patient support programs and marketing campaigns aimed at guiding healthcare consumers to start and remain on therapy. Unfortunately, research shows that these initiatives are largely unsuccessful, with low therapy initiation and medication non-adherence leading to poor health outcomes and high costs.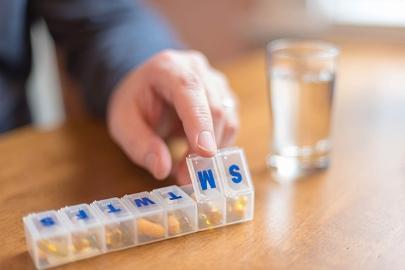 Poor Patient Adherence
According to the CDC, 20 to 30 percent of new prescriptions are never filled, and for patients prescribed medications for chronic diseases, after six months, the majority take less medication than prescribed or stop the medication altogether.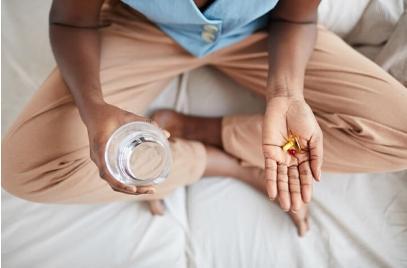 High Healthcare Costs
Patients at risk of non-adherence greatly contribute to ever-increasing healthcare costs in the U.S. It's estimated that approximately $1 in every $9 of total U.S. healthcare spending is wasted due to medication non-adherence.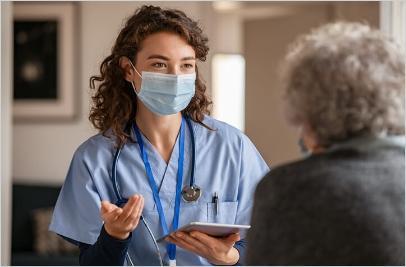 Negative Patient Outcomes
Poor therapy initiation and adherence rates directly correlate with negative patient outcomes. The CDC estimates that non-adherence causes 30 to 50 percent of chronic disease treatment failures and 125,000 deaths per year in this country.
OUR AI SOLUTION

AI-driven experiences change everything

Through its award-winning artificial intelligence platform and patient-level intent data, AllazoHealth empowers organizations that engage with healthcare consumers to personalize pharmaceutical interventions and create the optimal patient engagement experience for each individual, maximizing the impact and efficiency of patient support programs and pharmaceutical marketing.
Enhanced Patient Experiences
Better health starts with making sure each patient is engaged and satisfied with their experience.
More Effective Interventions
Customize patient outreach and increase the likelihood of success with hyper-personalized interventions.
Optimized Medication Adherence
More patients take their medications as prescribed and populations are healthier because of it.
Improved Patient Outcomes
Fewer gaps in medication lead to more positive patient outcomes and fewer adverse health effects.
More Efficient Operations
Run efficient programs and campaigns by allocating resources where they can have the most impact.
Reduced Healthcare Costs
When program performance goes up, associated costs come down across the entire healthcare continuum.
AllazoHealth's AI uniquely empowers you to tailor and optimize your programs:
Predict
Unlike technologies that enable cohort or persona-based targeting, AllazoHealth's AI platform securely and compliantly uses identified, patient-level data from both your data sources as well as AllazoHealth's database of more than 29 million patient records. From this unmatched dataset, AllazoHealth can help you determine the optimal channels, content, timing, cadence, and risk factors for each and every individual patient.
Personalize
Truly personalize interventions based on the recommendations AllazoHealth provides. By creating one-to-one patient engagement experiences, you can improve program performance from enrollment and initiation to adherence and long-term compliance.
Maximize
AllazoHealth helps you unlock efficiencies by focusing efforts on patients at risk of medication non-adherence and by removing redundant, ineffective communications. At the same time, AllazoHealth's AI continuously learns and improves based on ongoing results, enabling you to quickly and easily optimize performance without costly and time-consuming A/B testing.
Discover how you can maximize your outcomes with AllazoHealth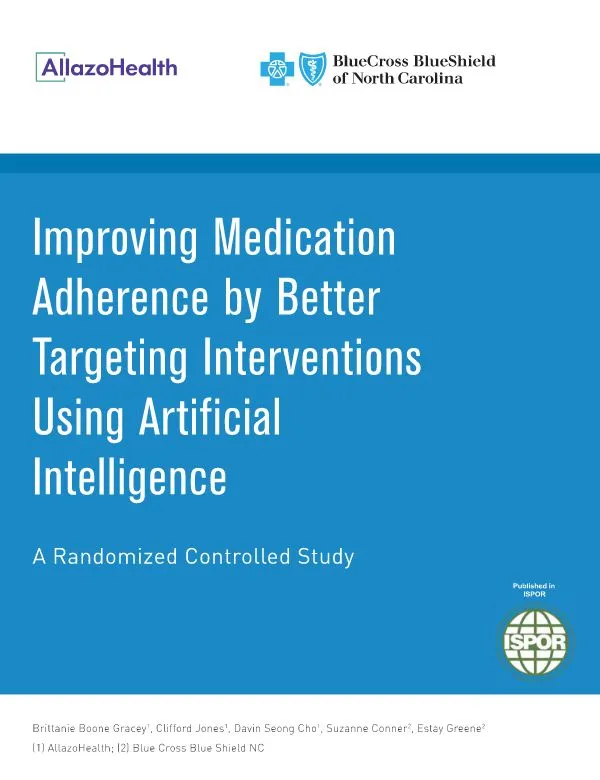 Learn how Blue Cross Blue Shield of North Carolina used artificial intelligence to achieve a 5.5x uplift in medication adherence program performance and a 23% reduction on intervention spend.
Read more
See all Case Studies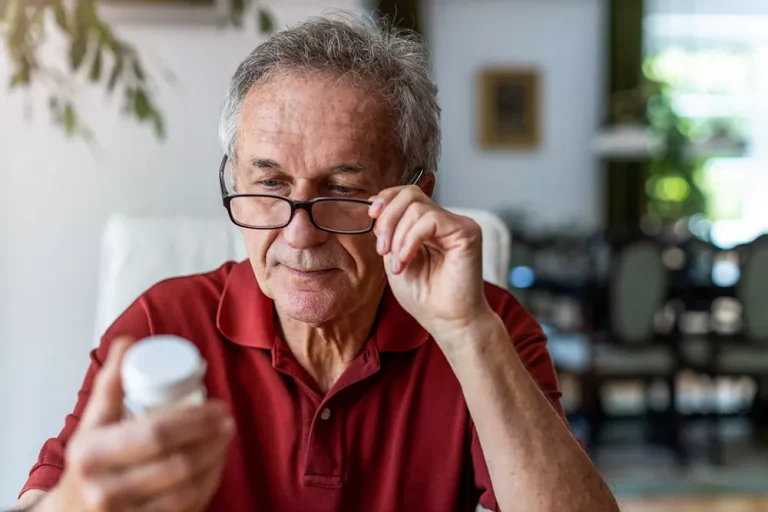 Adhering to prescribed medications and treatment plans is essential to achieving positive health outcomes. According to the World Health Organization (WHO), improvements to personalized medication adherence can have a more direct impact on patient outcomes…
Read more
Browse the Blog