Patient Support Programs
Enhance the patient engagement experience with personalized interventions to help patients start and stay on therapy as prescribed, increasing days on therapy, boosting program efficiency, and improving outcomes.
Request a Demo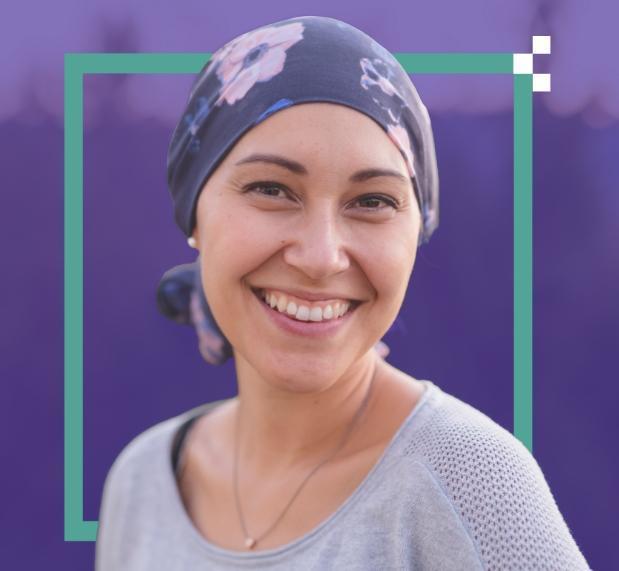 Create AI-driven experiences that maximize program performance
It's estimated that only three percent of eligible patients are currently using patient support programs. PSP and hub services teams are often held back by the limitations of their digital technologies, left unable to drive truly personalized patient engagement. Achieving stronger results requires new solutions. That's why AllazoHealth purpose built its AI technology to enable one-to-one patient engagement that improves initiation, medication adherence, patient experience, and health outcomes, while optimizing program performance, costs, and efficiencies.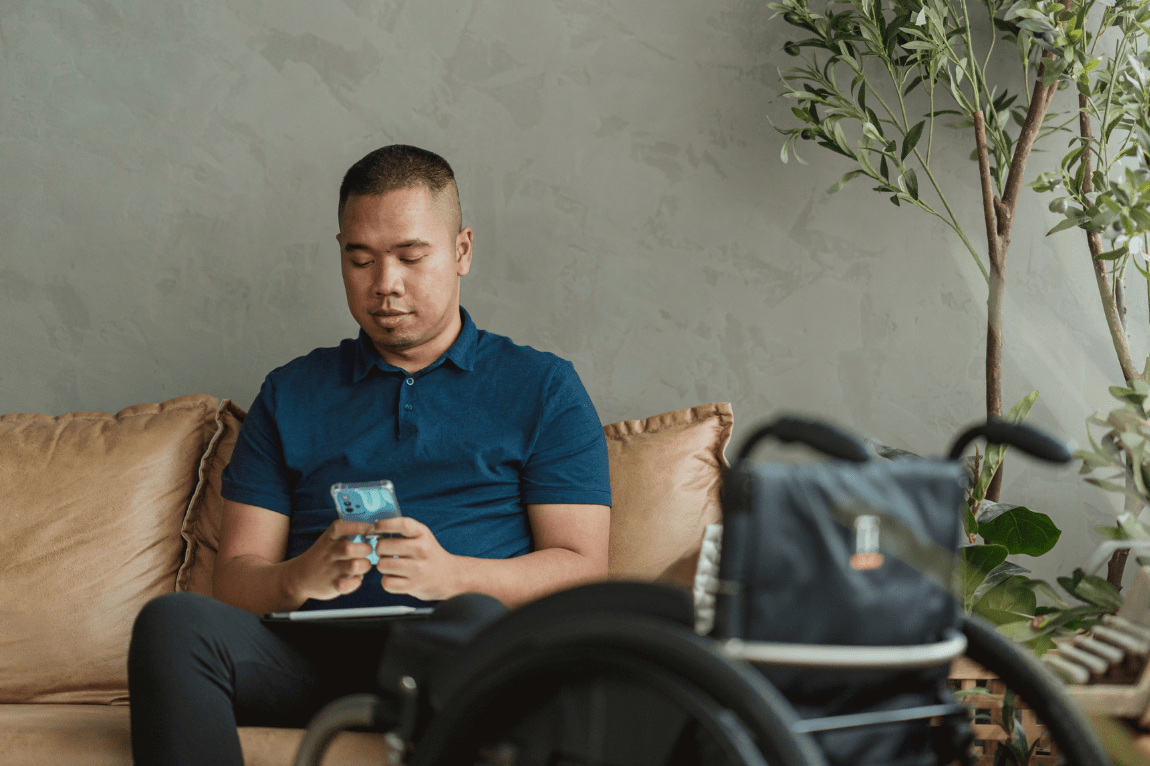 VALIDATED RESULTS

AllazoHealth outcomes by the numbers
7.8%
increase in therapy initiation rate*
5.5x
greater medication adherence program performance
13%
increase in days on therapy
25%
lower spending on pharmaceutical interventions
*For patients within 90 days of enrollment
Create an outstanding patient experience
Unlike technologies that claim to personalize interventions but actually target to persona groups, AllazoHealth's AI platform securely and compliantly uses identified, patient-level data to determine the optimal channels, content, timing, cadence, and risk factors for each and every individual patient. So you can meet patients where they are and give them exactly the support they need, right when they need it.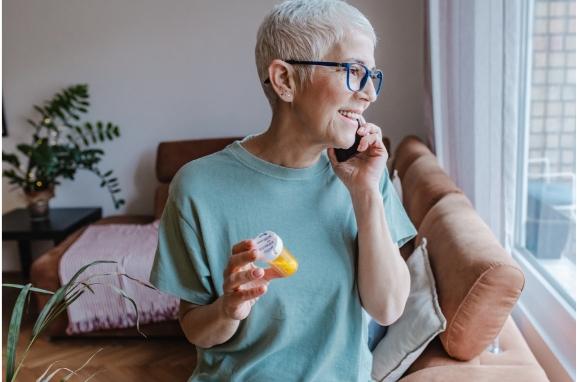 Increase initiation and medication adherence
Predict and target high-risk patients with the greatest potential for behavior change in the channels that will result in the most effective interventions. You can then empower your contact center teams and CRM program managers with these insights to deliver hyper-personalized patient engagements with a greater impact at a lower cost.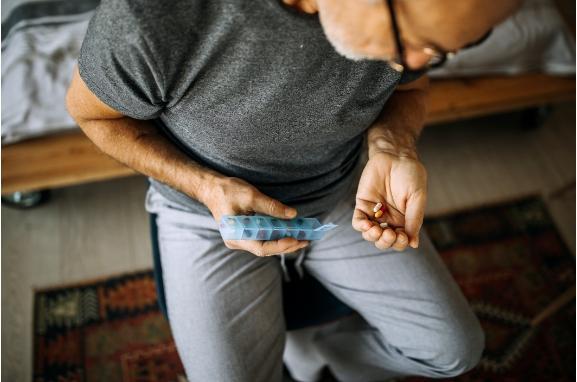 Dramatically increase operational efficiency
Do more with less. AllazoHealth can help you unlock efficiencies by focusing efforts on at-risk patients and by removing redundant, ineffective communications. This will enable you to provide higher levels of support, at lower costs, with fewer resources.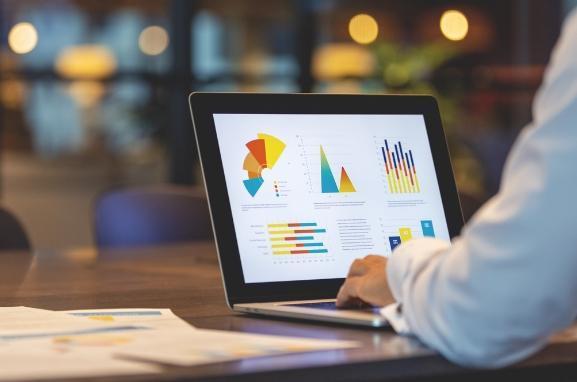 Learn More

Discover how you can maximize your outcomes with AllazoHealth
Discover how we make it easier to drive better adherence and increase operational efficiency.
Learn more
See firsthand how our breakthrough AI technology can help you maximize the impact of your patient support program.
Schedule a Demo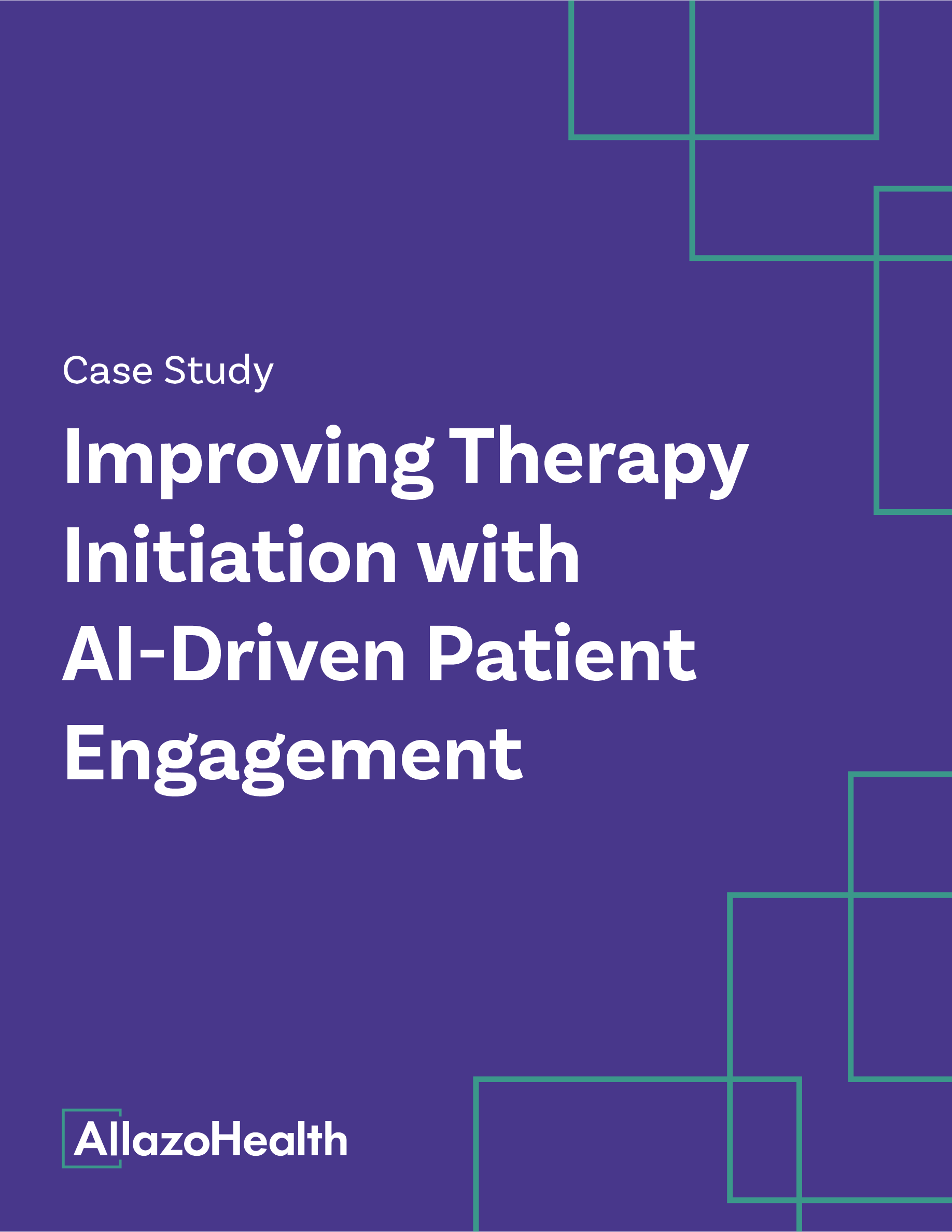 Learn how Lash Group and AllazoHealth leveraged the power of AI to optimize patient engagement.
Download Case Study