Careers
Join us in delivering AI-driven healthcare experiences that improve patient engagement, medication adherence, and health outcomes for millions of people across the United States.
Maximize your career opportunities
Being part of the team at AllazoHealth puts you in a unique position at the forefront of using artificial intelligence to revolutionize the healthcare industry. Every day, by harnessing AI, we're increasing the impact and efficiency of personalized healthcare experiences.
Be a leader in healthcare innovations
Participate in advancing the use of AI to deliver person-centric healthcare experiences
Build on our success with healthcare AI to further drive clinical outcomes with some of the best brands in the nation
Transform the way enterprise healthcare organizations engage with and improve the health of their patients populations
Working with a fast-growing company and in a collaborative environment that affords countess opportunities for learning and development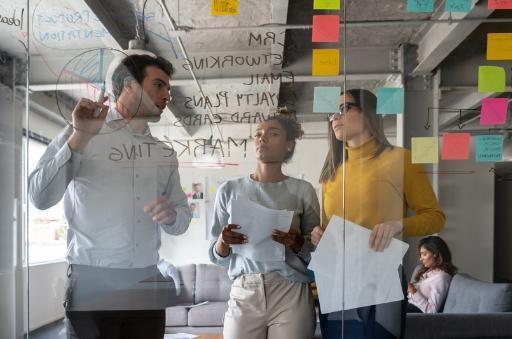 I joined because I was looking for a healthtech startup that's leading change in the industry. I believe in the mission and the work I'm doing directly helps health outcomes at the population level.
– Thomas Marano, Senior Analytics Manager
We envision a world where healthcare journeys are truly personalized, creating engaging experiences that deliver better outcomes.
If you are passionate about helping people lead healthier lives, driven to make healthcare more accessible and engaging, and want to make a significant impact within a fast-growing organization, then AllazoHealth is the company for you.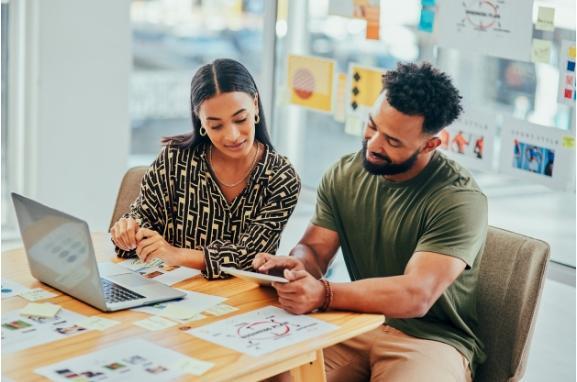 We offer several benefits, perks, and flexible working advantages:
Work remotely
Company sponsored health insurance
401k matching
Three weeks of personal time off
Competitive compensation package, including possibility of equity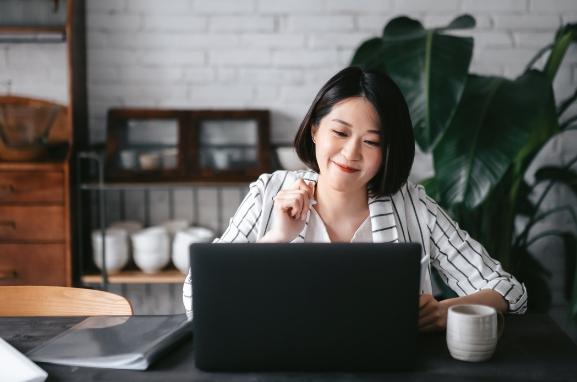 Open Positions

Find your role
No open positions at this time.