AI-Driven Healthcare Outcomes
AllazoHealth makes it easier for pharmaceutical and healthcare organizations to drive better health outcomes and increase operational efficiency throughout the healthcare consumer experience.
Request a Demo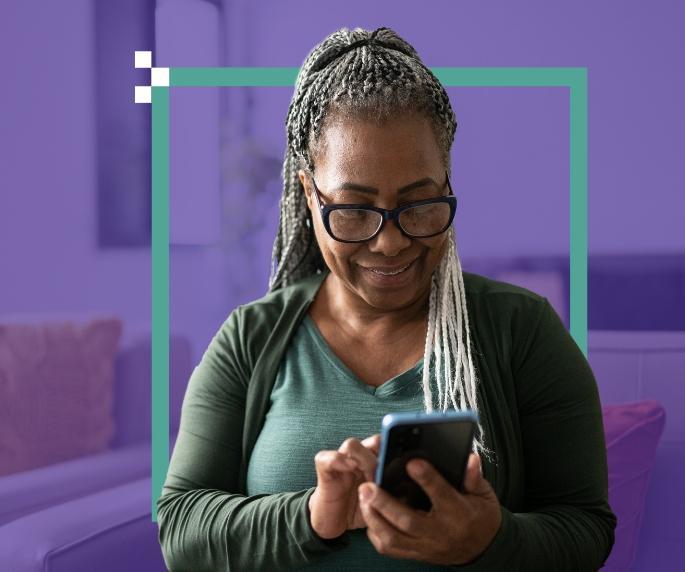 Medication non-adherence directly impacts outcomes, costs, and quality
We know all too well how poor adherence can affect our populations and our organizations. That's why the AllazoHealth AI platform has been purpose built to enable one-to-one patient engagement that improves therapy initiation, medication adherence, patient experience, and health outcomes, while optimizing performance, costs, and efficiencies.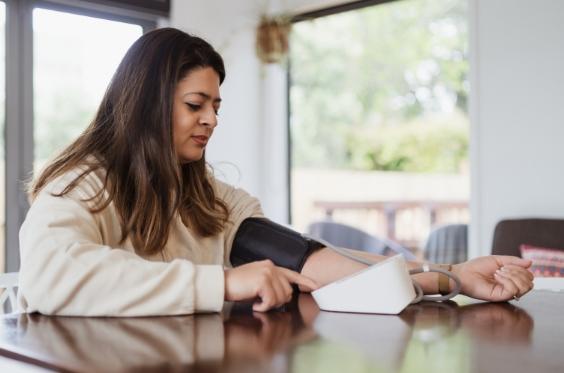 EMPOWERING OUTCOMES

Transform your patient support and omni-channel pharma marketing programs with AI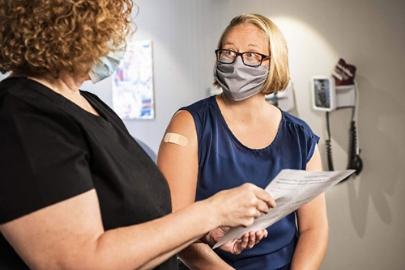 Targeted Interventions
Deliver targeted interventions to the right patients, in the right way, at the right time.
Personalized Engagement
Connect with healthcare consumers in the traditional and digital channels they prefer.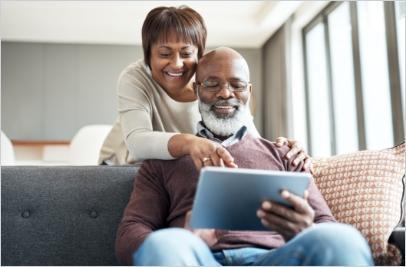 Increased Program ROI
Reduce your program spending with more successful, cost-effective interventions.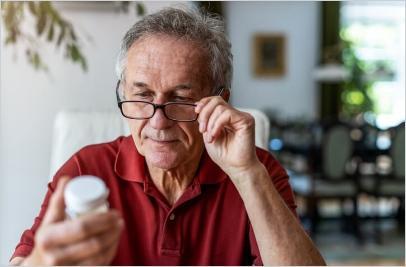 Improved Efficiency
Target the most high-risk patients as effectively and efficiently as possible with AI-powered interventions.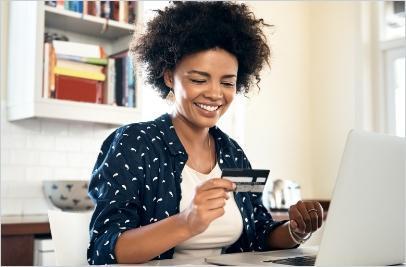 Increased Reimbursement
Enjoy increased reimbursements from pay-for-performance contracts because of improved performance.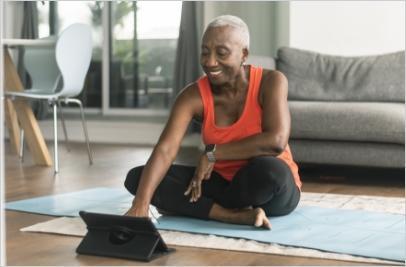 Clinical Improvements
Drive clinical improvements that have a direct, positive impact on health outcomes and quality ratings.
Be predictive, not reactive
Predict and target high-risk patients with the greatest potential for behavior change. Our artificial intelligence platform seamlessly integrates, analyzes, and makes targeted recommendations based on patient intent data, integrating more than 500 predictors about a person.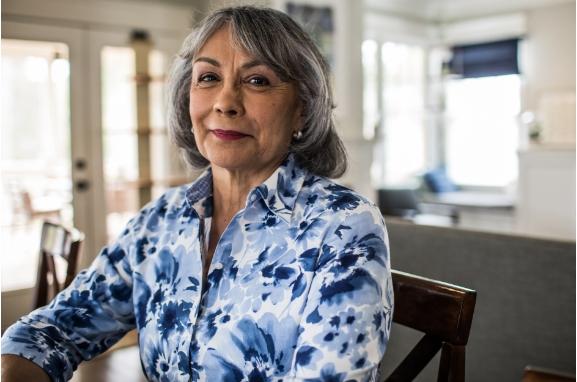 Create truly personalized interventions
Unlike technologies that claim to personalize interventions but actually target to persona groups, AllazoHealth's AI solution securely and compliantly uses identified, patient-level data to determine the optimal channels, content, timing, cadence, and risk factors for each and every individual patient. So you can increase the likelihood of success and improve cost-effectiveness at every stage of the healthcare journey.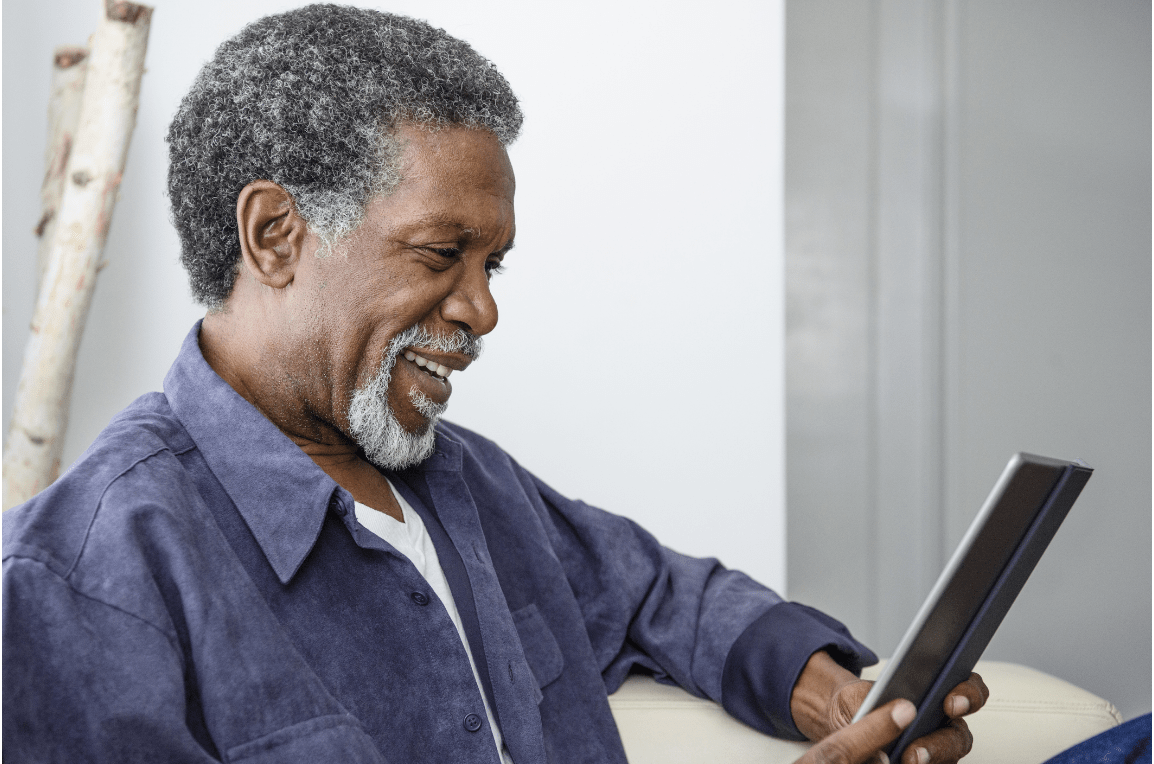 VALIDATED RESULTS

AllazoHealth outcomes
by the numbers
5.5x
greater medication adherence program performance
13%
increase in days on therapy
25%
lower spending on pharmaceutical interventions
Read more AllazoHealth
case studies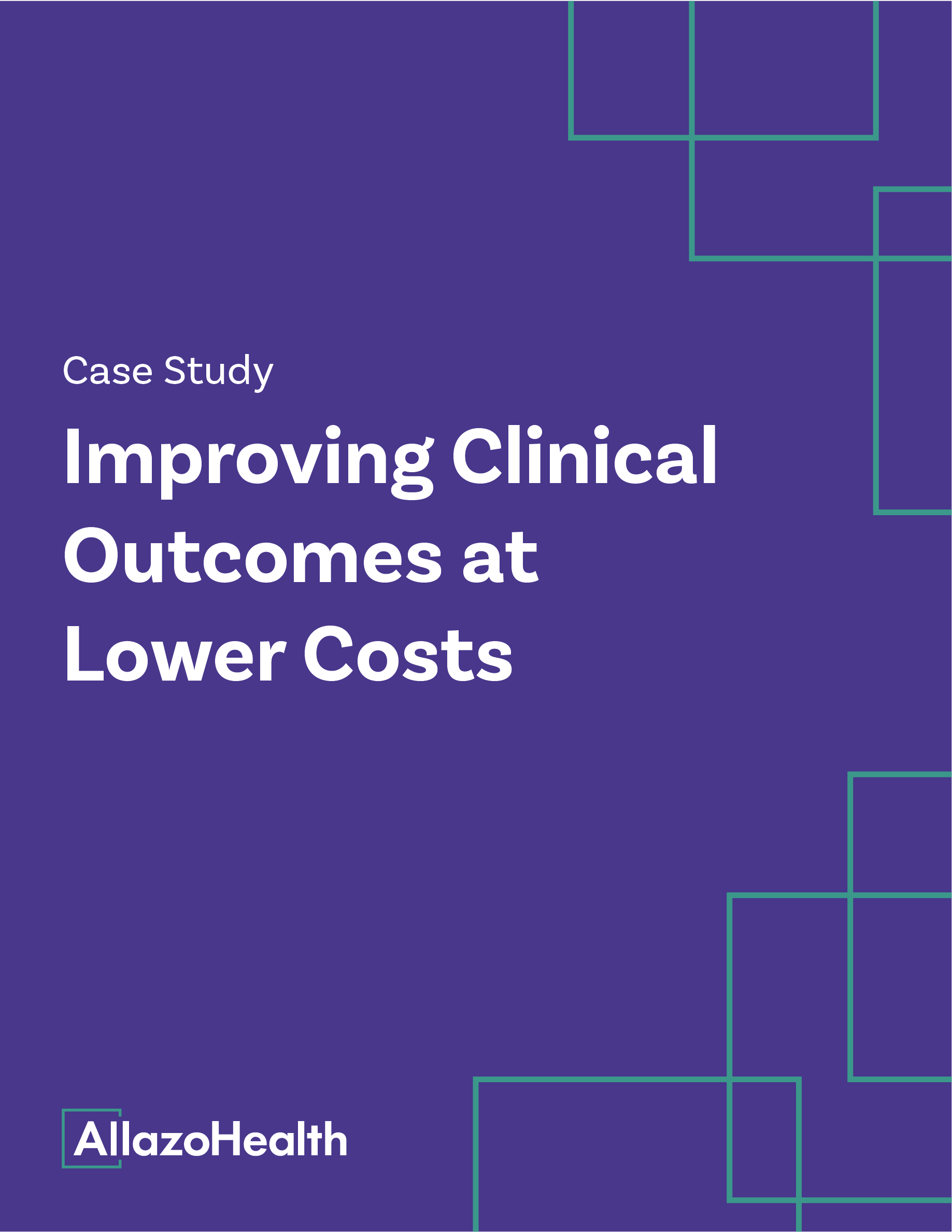 Learn how Blue Cross Blue Shield of North Carolina used artificial intelligence to achieve a 5.5x uplift in medication adherence and a 23% reduction on intervention spend.
Download Case Study
Case Study

Proven to raise adherence rates for
omni-channel patient support programs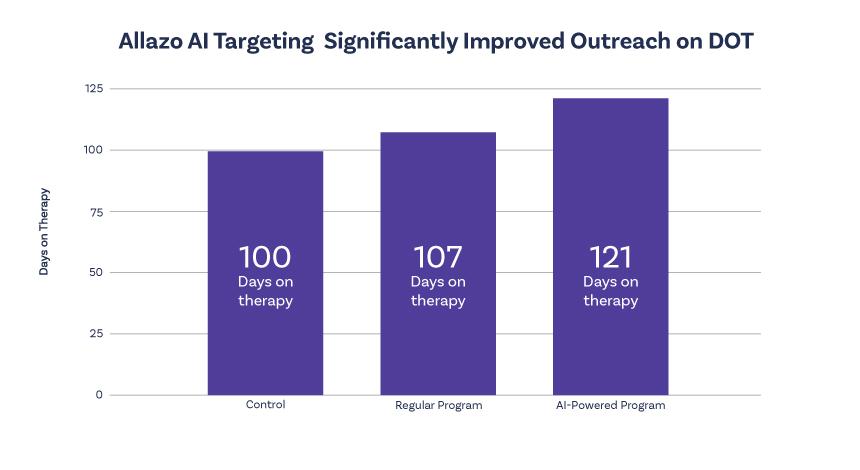 Discover how Walgreens partnered with AllazoHealth to advance health equity by delivering AI-driven interventions to high-risk patients based on social vulnerability.
Read more
Learn how Lash Group and AllazoHealth leveraged the power of AI to optimize patient engagement interventions.
Read more