Omni-Channel Pharmaceutical Marketing
Orchestrate your omni-channel pharma marketing campaigns with AI to reveal patients' next-best actions, increase conversions, and drive ROI.
Request a Demo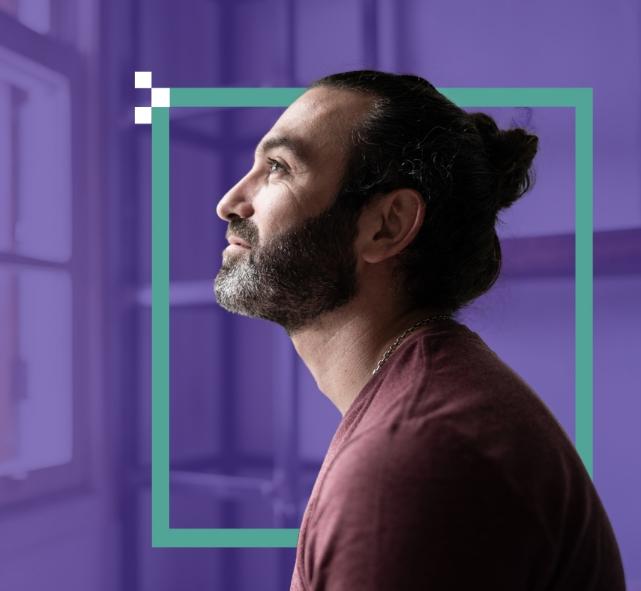 Create AI-driven experiences that maximize omni-channel performance
Marketing in the era of consumer-driven healthcare requires new tools and techniques. If you want patients to initiate treatment, you need to connect across more channels, more personally, and in the ways consumers prefer to be engaged. Plus, given today's budget realities, you're likely being asked to achieve more with less budget and fewer resources. 
That's why the AllazoHealth AI platform has been purpose built to enable one-to-one patient engagement that improve initiation, adherence, patient experience, and health outcomes, while optimizing omni-channel marketing campaign performance and operational efficiencies.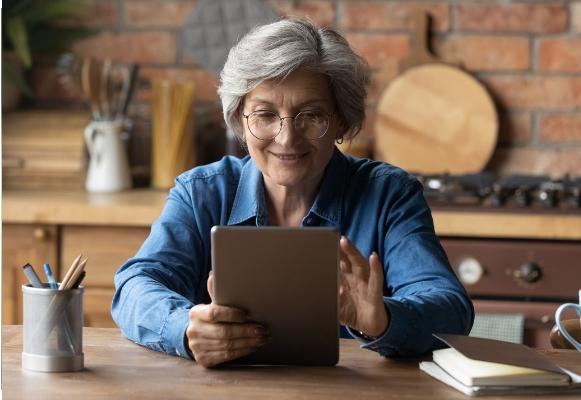 VALIDATED RESULTS

AllazoHealth outcomes by the numbers
7.8%
increase in therapy initiation rate*
5.5x
greater medication adherence program performance
13%
increase in days on therapy
25%
lower spending on pharmaceutical interventions
*For patients within 90 days of enrollment
Differentiate your brand and determine next-best actions
Unlike technologies that claim to personalize communications but actually target to persona groups, AllazoHealth's AI platform securely and compliantly uses identified, patient-level data to determine the optimal channels, content, timing, cadence, and risk factors for each and every individual patient. So you can automatically anticipate a consumer's next-best action and meet them where they are with the right message, at the right time, in the right place to drive engagement and conversion.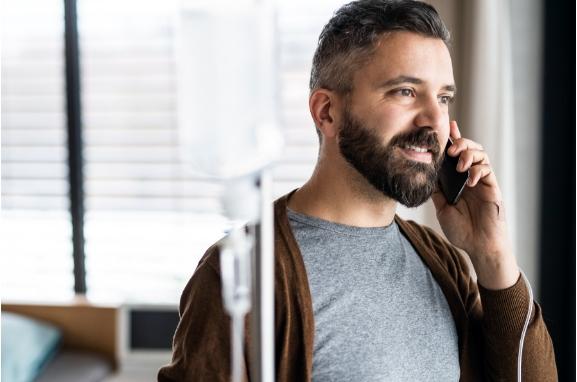 Increase initiation and medication adherence
Predict and target high-risk patients with the greatest potential for behavior change in the channels that will result in the most effective interventions. You can then leverage these insights to deliver hyper-personalized patient engagements with a greater impact at a lower cost.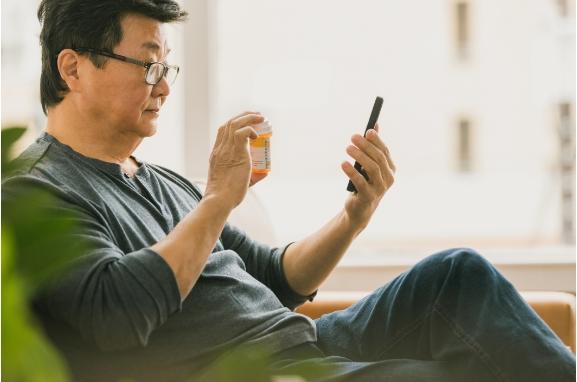 Dramatically increase marketing operations efficiency
Do more with less. AllazoHealth can help you unlock efficiencies by focusing efforts on at-risk patients and by removing redundant, ineffective communications. This will enable you to provide higher levels of support, at lower costs, with fewer resources.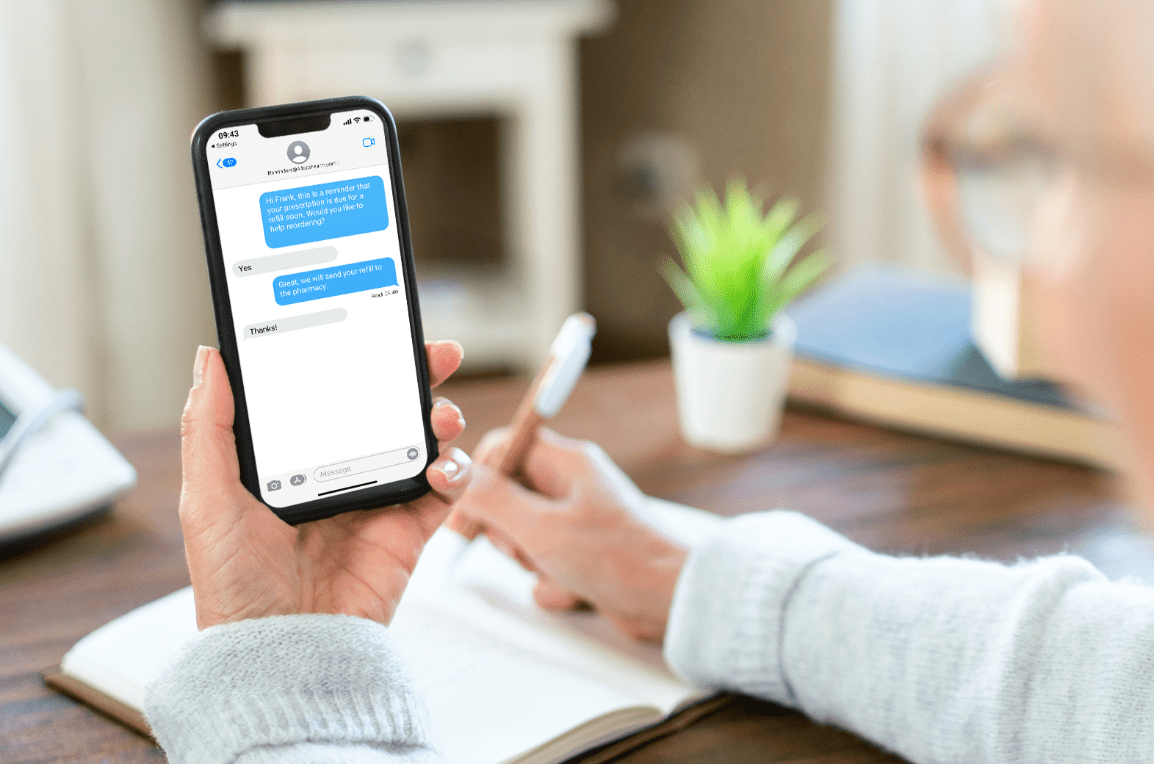 Learn More

Discover how you can maximize your outcomes with AllazoHealth
Discover how we make it easier to drive better conversions and increase marketing efficiency and ROI.
Learn more
See firsthand how our breakthrough AI technology can help you maximize the impact of your omni-channel pharma marketing.
Schedule a Demo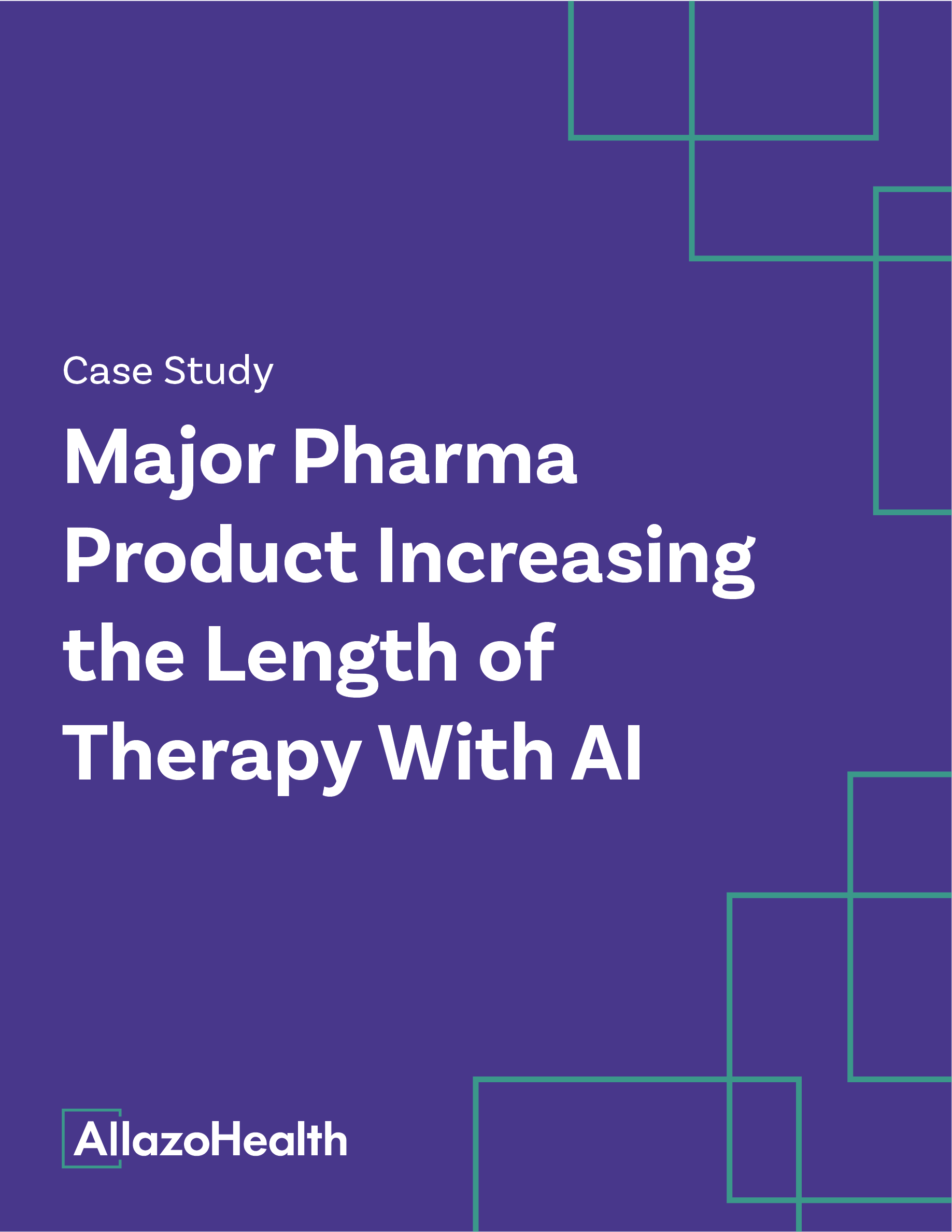 Learn how a leading pharmaceutical company increased its patients' length of therapy by nearly 15% and boosted first fill rates by nearly 10% with AllazoHealth.
Download Case Study