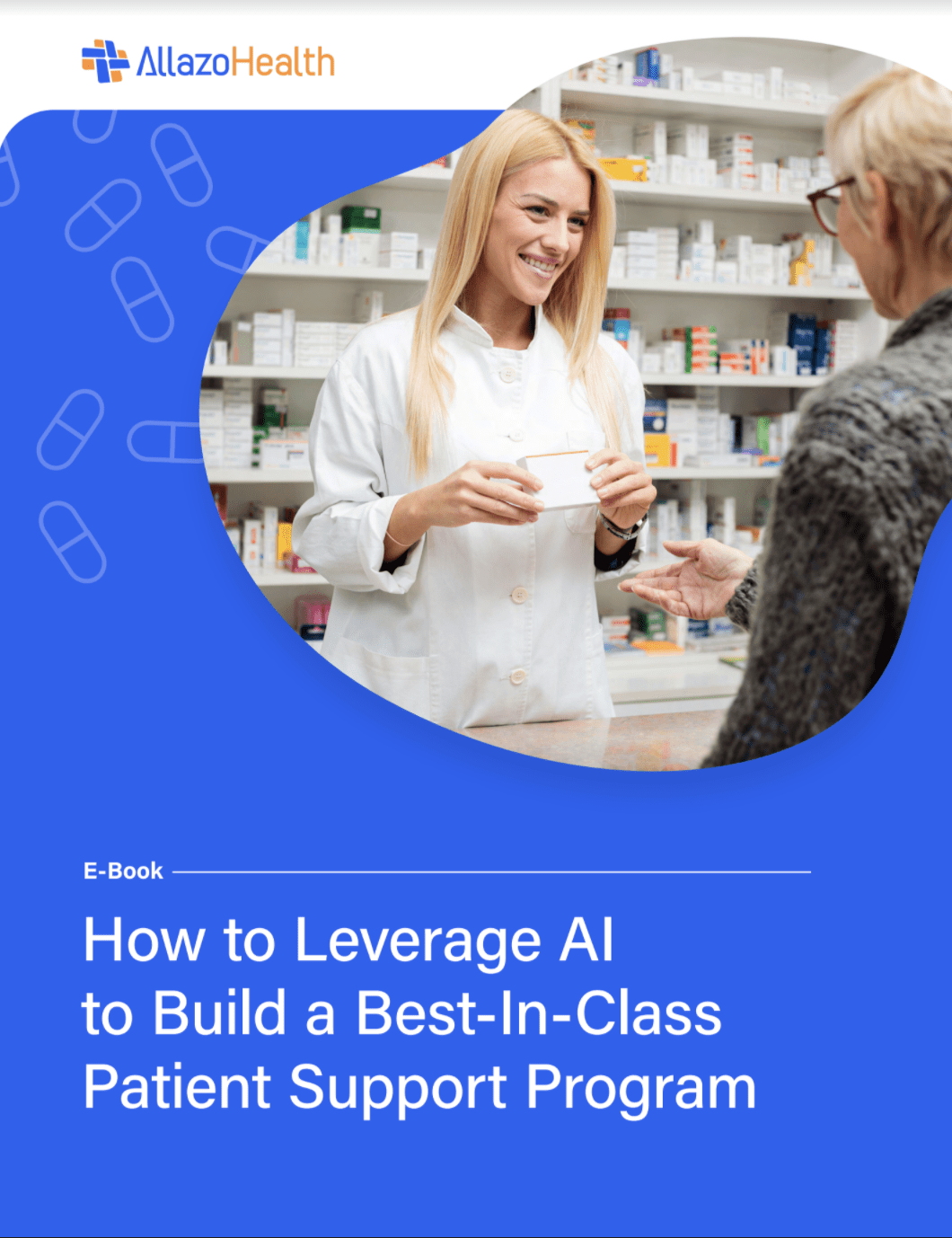 In the healthcare industry, building a best-in-class patient support program requires a modern, strategic approach supplemented with technology. This is where artificial intelligence (AI) comes into play.
Today's leading pharma companies deploy AI-powered patient support programs to optimize interventions and generate cost savings.
In our e-book, you will learn:
How to close gaps in patient care.
How to enhance your patient's experience.
How to achieve positive health outcomes.
How to manage costs and increase revenue.
Fill out the form below to access it for free today!
Simply fill out the form for free access!