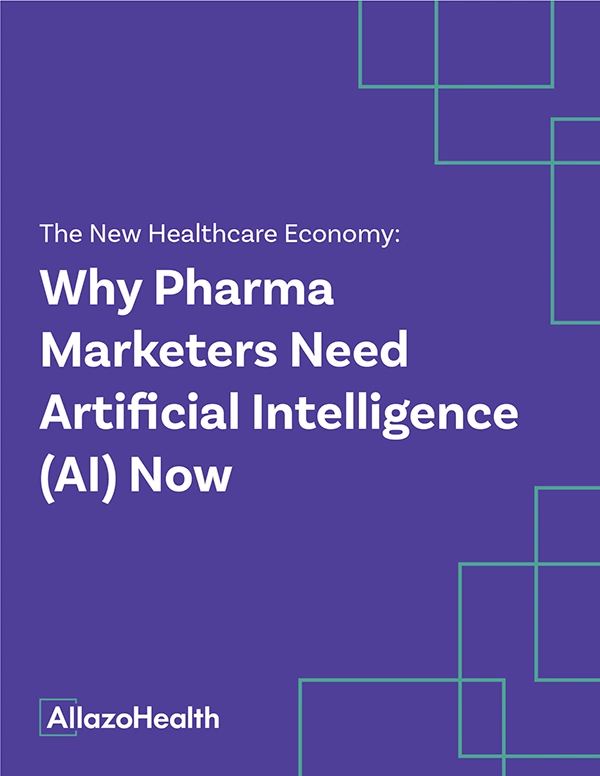 The healthcare industry is experiencing a consumer empowerment revolution, shifting its primary focus to healthcare consumerism. With the rules being rewritten so quickly, pharma organizations must adopt new strategic approaches that are led with powerful patient-level data to drive more personalized, more efficient omni-channel marketing. Where you invest now can determine how you're positioned going forward in what's been coined The New Healthcare Economy. Is your brand ready?
The Rise of Healthcare Consumerism
As patients become more active healthcare consumers, they're seeking options that empower them to make better decisions about their treatments.
Consumers Are Expecting More Tailored Healthcare Experiences
Patients want more information to make educated decisions about their healthcare, and if your marketing team isn't paying attention to patient engagement trends, consumers will shop around until they find a brand that does.
Unlocking Omni-Channel Pharma Marketing with AI
Predictive AI technologies use machine learning to analyze available patient-level data for insight into potential future behaviors and outcomes. Leveraging predictive AI alongside your omni-channel approach can powerfully support customer-centric strategies, bringing greater value overall to a patient's adherence – and dramatically better returns for your organization.
Increasing the Length of Therapy for a Major Pharmaceutical Product
A leading pharmaceutical company faced a challenge that is all too familiar: poor medication adherence to one of its major products. To solve this, the brand turned to AllazoHealth to implement an AI-driven program that would boost first fill rates by 8.4% and increase its patients' length of therapy by 14%, while deepening patient engagement in the process.
Download this eBook now!
Fill out the form to receive your eBook