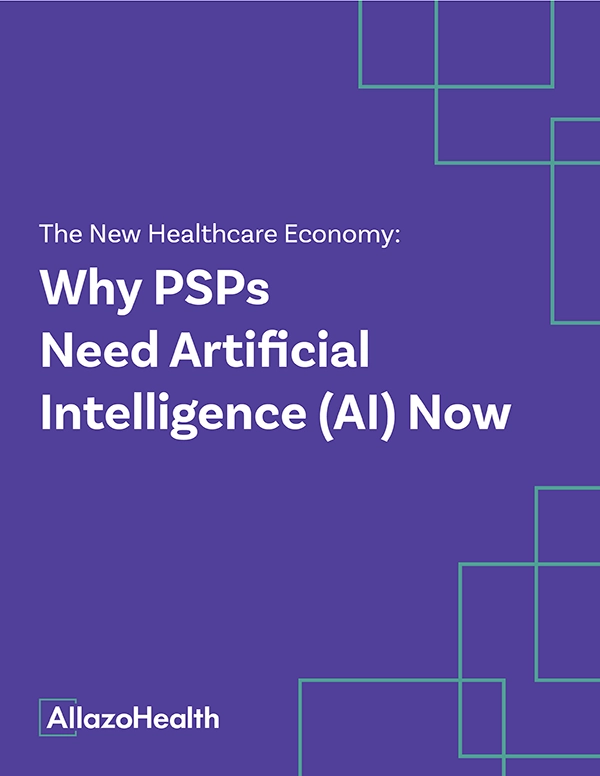 The healthcare industry is experiencing a consumer empowerment revolution, shifting its focus to healthcare consumerism. With the rules being rewritten so quickly, pharma organizations must adopt new approaches that are led with powerful data and patient-centricity. Where you invest now can determine how you're positioned going forward in what's been coined The New Healthcare Economy. Is your Patient Support Program ready?
What is The New Healthcare Economy
The New Healthcare Economy is defined by a shift in focus from communicating solely to providers to having more direct engagement with patients. Patients have fast become healthcare consumers first, with the freedom to make decisions about their health journeys and, in turn, how, where, and when they spend their money when it comes to their healthcare choices.
The Demand for Healthcare Consumerism
As patients become more active healthcare consumers, they're seeking options that empower them to make better decisions about their treatments.
AI as a Cornerstone for Patient Support Programs
Predictive AI technologies use machine learning to analyze available patient-level data for insight into potential future behaviors and outcomes. Leveraging this data can powerfully support consumer-centric, next-best-action modeling, bringing greater value overall to a patient's care – and dramatically better efficiency for PSPs.
Improving Therapy Initiation with an AI-Powered Patient Support Program
AmerisourceBergen/ Lash Group leveraged the power of AI and predictive analytics through AllazoHealth to optimize patient support interventions. Using AI resulted in 8% increase in treatment initiation and 25% reduction in unnecessary live calls.
Download this eBook now!
Fill out the form to receive your eBook